Junior Sport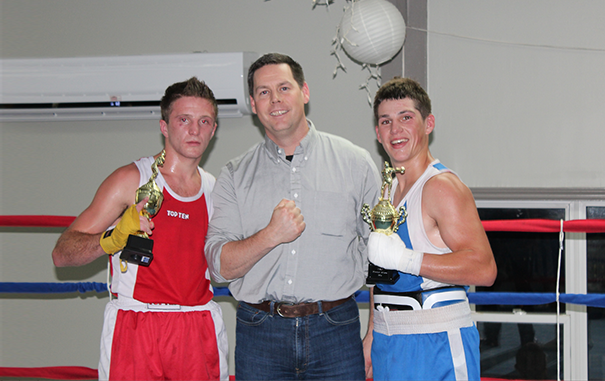 TRC Boxing Club, St. John's NL
Integrated Logistics is a proud sponsor to this local boxing club, through support of their annual dinner show.  TRC raises these finds in order to provide many young boys and girls with an opportunity to follow their dreams in the sport, to assist them in building character and develop confidence, in order for them to become citizens of tomorrow.
Local Arts
Placentia Area Theatre
Placentia Area Theatre D'Heritage (PATH), is Placentia's summer theatre troupe, a non-profit organization established in in 1994.  Integrated Logistics is proud to have sponsored this group for a number of years.  They present a living interpretation of significant parts of the areas French and English culture and history, and provides visitors and locals with entertainment that reflects that unique culture.
Community Health and Well Being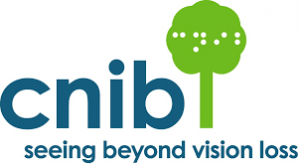 CNIB (Canadian National Insittue for the Blind)
CNIB is a registered charity, passionately providing community-based support, knowledge and a national voice to ensure Canadians who are blind or partially sighted have the confidence, skills and opportunities to fully participate in life. 
To do that, our dedicated specialists work with people of all ages in their own homes, communities or local CNIB offices – providing the personalized rehabilitation support they need to see beyond vision loss, build their independence and lead the lives they want.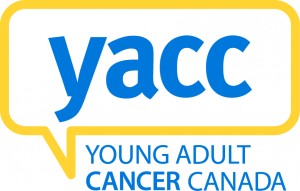 YACC (Young Adult Cancer Canada)
Young Adult Cancer Canada (YACC) was established in 2000 (originally as RealTime Cancer) by Geoff Eaton after his first cancer challenge. Geoff's vision focused on educating and supporting young adults. At the core of that vision was the belief that cancer–like all of life's challenges–brings with it valuable lessons and experiences. For the first three years of operation, which included a cancer relapse and additional treatment for Geoff, YACC focused on the school program and delivery of positive messages to young adults.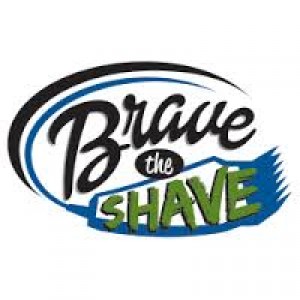 Shave for the Brave is part of the YACC (Young Adult Cancer Canada).  It's just something we sponsor specifically in addition to YACC in general.

Power to Hope Sponsor Dr. H. Bliss Murphy Cancer Care Foundation
The Dr. H. Bliss Murphy Cancer Care Foundation is a registered charity established to raise funds to support the Dr. H. Bliss Murphy Cancer Centre (in St. John's) and its affiliate cancer programs throughout the province of Newfoundland and Labrador.
All contributions to the Dr. H. Bliss Murphy Cancer Care Foundation remain in the province and are used to:
enhance regional programs close to the patient's home;

support local education and research projects;

fund patient support programs and services; and,

acquire cancer treatment equipment.